Fachgruppentagung
Entwicklungs­psychologie
Panel Convention
Developmental Psychology
25. Tagung
03. — 05. September 2023
Harnack-Haus Berlin
25th Meeting
September 03 — 05, 2023
Harnack House Berlin
Liebe Kolleginnen und Kollegen
Dear Colleagues
wir freuen uns, Sie vom 03. – 05. September 2023 zur 25. Tagung der Fachgruppe Entwicklungspsychologie in Berlin begrüßen zu dürfen.
Die traditionsreiche Fachtagung bietet ein breites Spektrum an thematischen Beiträgen, von den neurobiologischen Grundlagen der menschlichen Entwicklung bis zur anwendungsorientierten entwicklungspsychologischen Forschung. Neben drei prominent besetzen Hauptvorträgen, hält das Tagungsprogramm 25 themenspezifische Vortragssymposien und über 150 wissenschaftliche Posterbeiträge für Sie bereit. Zudem werden fünf Schwerpunktsymposien zu ausgewählten Themen der Entwicklungspsychologie angeboten.
Als Haupttagungsort steht uns das im Berliner Ortsteil Dahlem gelegene Harnack-Haus der Max-Planck-Gesellschaft zur Verfügung. Als Teil des Campus Berlin-Dahlem liegt das Harnack-Haus in der Nähe wichtiger Wissenschafts-, Universitäts- und Museumsstandorte. Über das wissenschaftliche Tagungsprogramm hinaus werden Post-Conference Workshops für Jungwissenschaftler*innen angeboten. Diese werden am 06. September 2023 am Max-Planck-Institut für Bildungsforschung stattfinden. Und nicht zuletzt gibt es vielfältige Gelegenheit zu Austausch und Vernetzung.
Für Jungmitglieder stehen auch Reisestipendien zur Verfügung.
Das ganze Team freut sich sehr darauf, Sie bei uns in Berlin willkommen heißen zu dürfen!
Das Organisationsteam um Imke Kruse, Laureen Krüger und Markus Werkle-Bergner
We are pleased to welcome you to Berlin for the 25th Meeting of the Section for Developmental Psychology from September 3 to 5, 2023.
This meeting is steeped in tradition. It offers a broad spectrum of thematic contributions, ranging from the neurobiological bases of human development to applied research in developmental psychology. Beyond three keynote talks by prominent speakers, the meeting program offers 25 thematic symposia and over 150 scientific posters. Five featured symposia on selected topics in developmental psychology are additional parts of the program.
The Max Planck Society's Harnack House in Berlin-Dahlem is available to us as the main meeting venue. As part of the Dahlem Campus, Harnack House is located close to important research, university, and museum sites. Beyond the scientific program of the meeting itself, post-conference workshops are on offer for junior researchers. These will take place on September 6, 2023 at the Max Planck Institute for Human Development. And last but not least, there will be numerous opportunities for exchange and networking.
We also offer Travel grants to our junior members.
The entire team is very much looking forward to welcoming you to Berlin!
The organization team led by Imke Kruse, Laureen Krüger, und Markus Werkle-Bergner
Keynote Speakers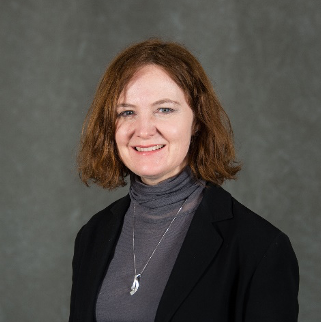 Rachel Barr
Department of Psychology
Georgetown University, Washington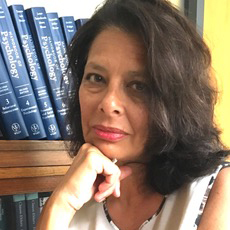 Catherine Tamis-Lemonda
Department of Psychology
New York University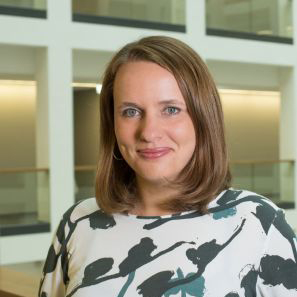 Claudia Buß
Institute for Medical Psychology
Charité - Universitätsmedizin, Berlin

Aussteller & Sponsoren
Exhibitors & Sponsors
Wir danken unseren Ausstellern und Sponsoren herzlich für Ihre Unterstützung!
We are grateful to our exhibitors and sponsors for their support!
Hier könnte auch ihr Logo stehen!
Sie sind daran interessiert als Aussteller oder als Spendenpartner mit uns zusammenzuarbeiten? Kontaktieren Sie uns unter:
epsy2023[at]mpib-berlin.mpg.de
Your logo could also be shown here!
You are interested in collaborating with us as an exhibitor or sponsor? Contact us at:
epsy2023[at]mpib-berlin.mpg.de